CRM Configuration and Management
A well-configured CRM system is your cornerstone for success. Our experts at RevTech assist you in setting up and managing your CRM, ensuring it is finely tuned to capture essential data and foster seamless customer interactions. Trust us to streamline your CRM processes, paving the way for improved customer relationships and revenue growth.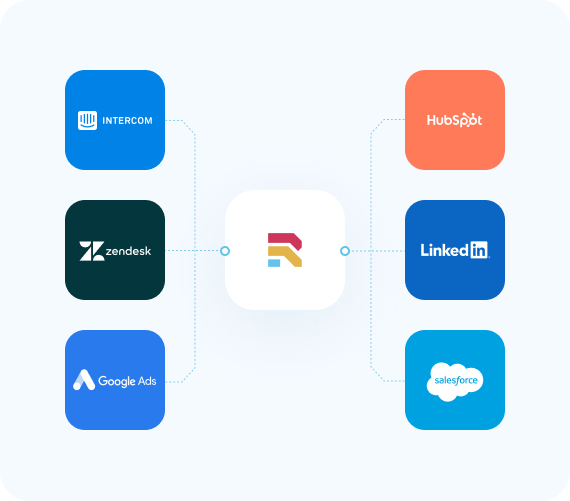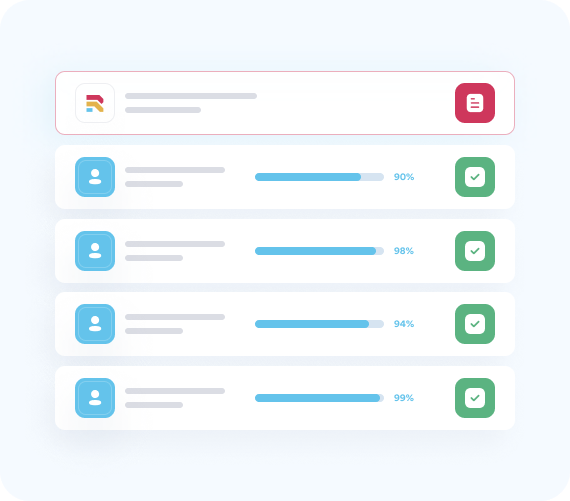 GTM Strategic Consutling
RevTech's RevOps consulting services are your gateway to business excellence. Our team of experts works closely with you to craft strategies that resonate with your target market. From defining your target market to optimizing customer acquisition and demand generation strategies, we are here to guide you. Our consulting services also encompass sales methodology and customer expansion, helping you foster growth at every stage.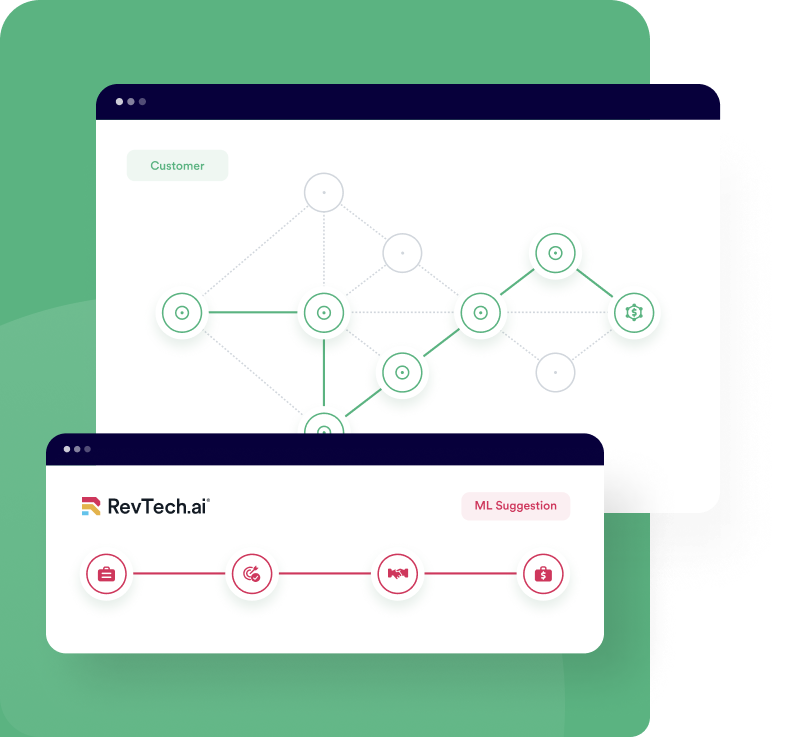 MLops: Algorithm Design, Training, Implementation, and Management
In the era of data-driven decision-making, Machine Learning operations (MLops) stand as a pillar of business intelligence. At RevTech, we offer comprehensive MLops services, including algorithm design, training, implementation, and management. Our team of experts leverages cutting-edge technologies to develop algorithms that provide deep insights into your business dynamics. Trust us to manage your ML operations, offering you a competitive edge in the market.