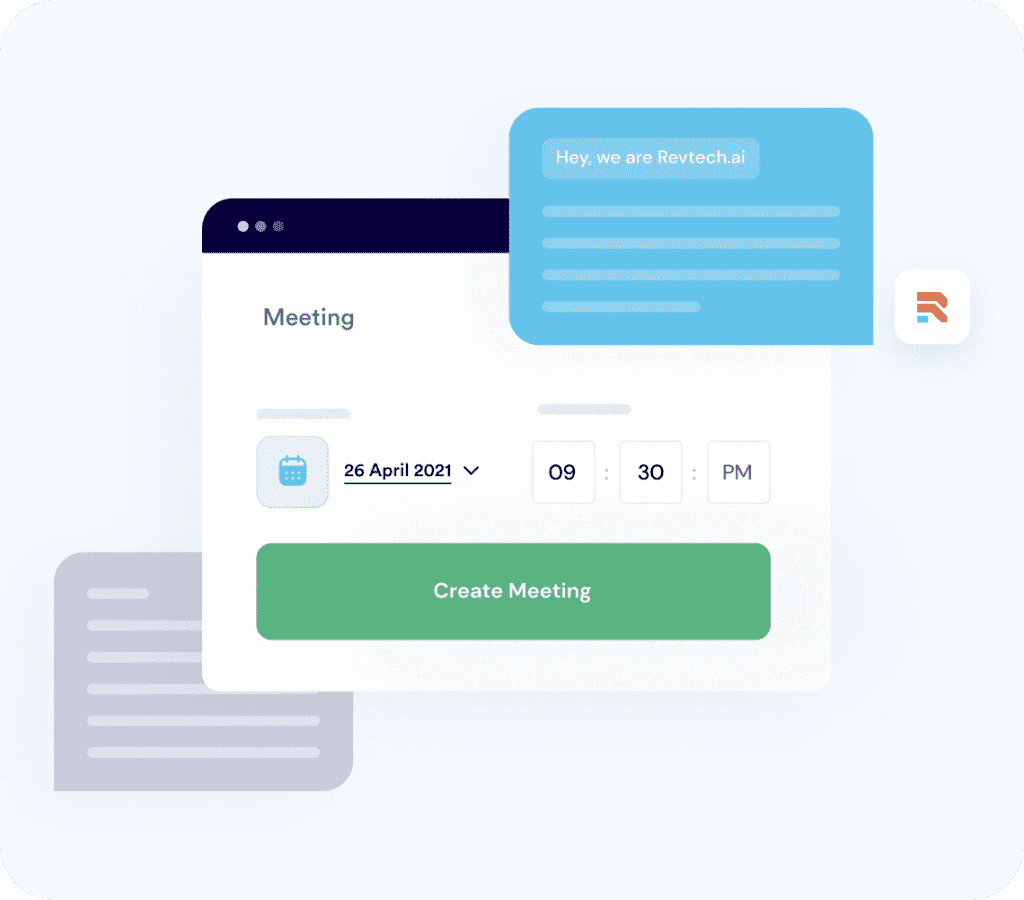 We learn about
each other
We'll start by showcasing RevTech and answering any questions you have. From there it might be one or several meetings with your team to understand your objectives and needs. Our team's job is to help you hit your revenue targets so we want to learn what those targets are and how we can help you achieve them.

We both agree
it's a fit
Now that we've learned about each other we'll produce a proposal. The proposal will include what we've learned, implementation plan, pricing, etc. We'll discuss the proposal together and if its a fit we'll move forward.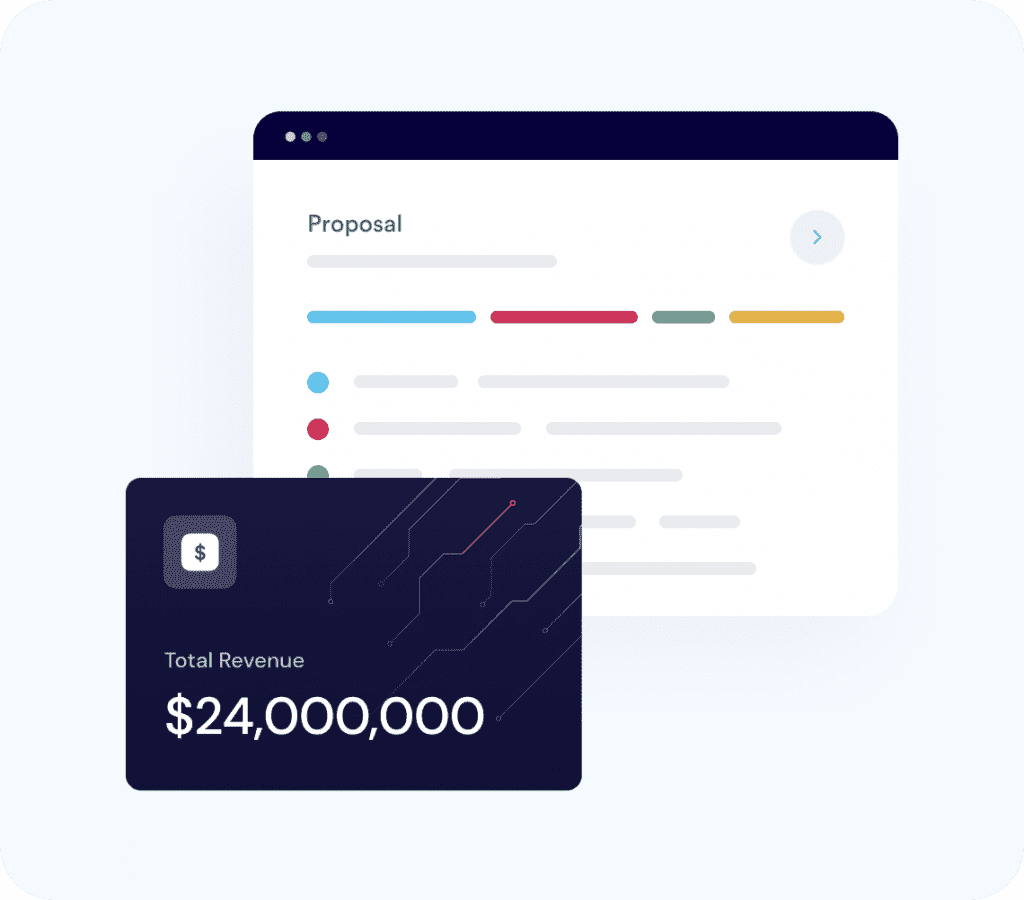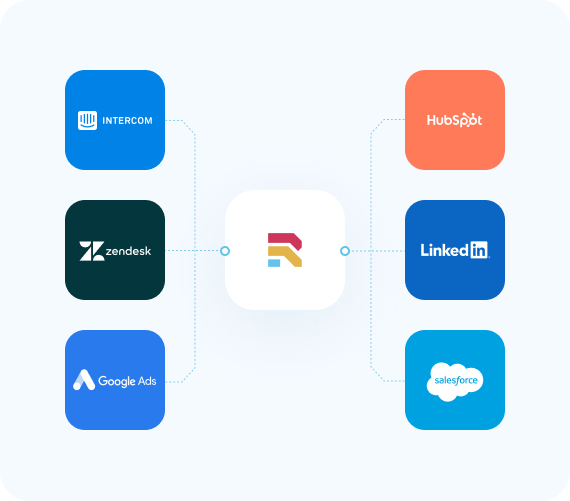 We set it up right
from the start
We want to make sure you get full value from RevTech which means we have to set it up right. RevTech works best when the underlying tools are configured to best practices. We'll work with you to setup your systems to best practice and then make sure RevTech is seamlessly integrated with them. This step can vary from days to weeks depending on the complexity of your underlying tools.

The first 30 days
are critical
In addition to the implementation expert you'll receive a dedicated onboarding manager for the first 30 days. This individual will be responsible for making sure your team knows how to use RevTech. This includes 1 on 1 training, team training, process documentation, and anything else your team needs to be successful with RevTech.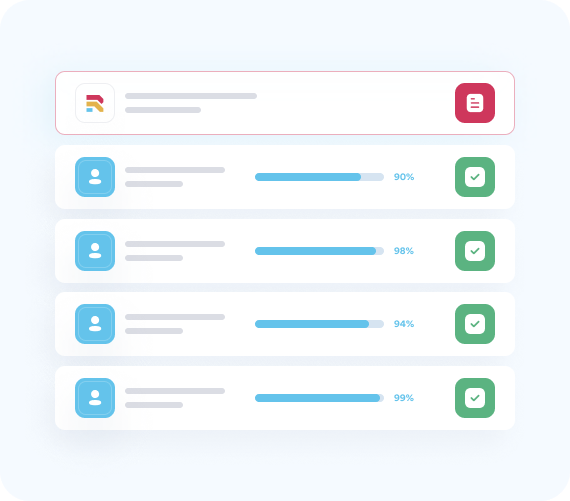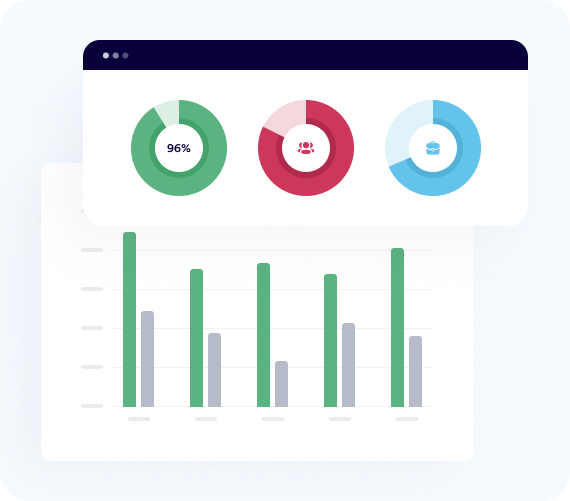 We are part of the team
RevTech will provide daily insights into deals, accounts, contacts and customers. In addition to this we also perform monthly reviews. In the monthly review we use our A.I. as well as our expertise to see how you are performing to your targets and provide strategic, operational and customer insights.